Submit your game to the 11th Indie Game Contest before the 17th of July !
---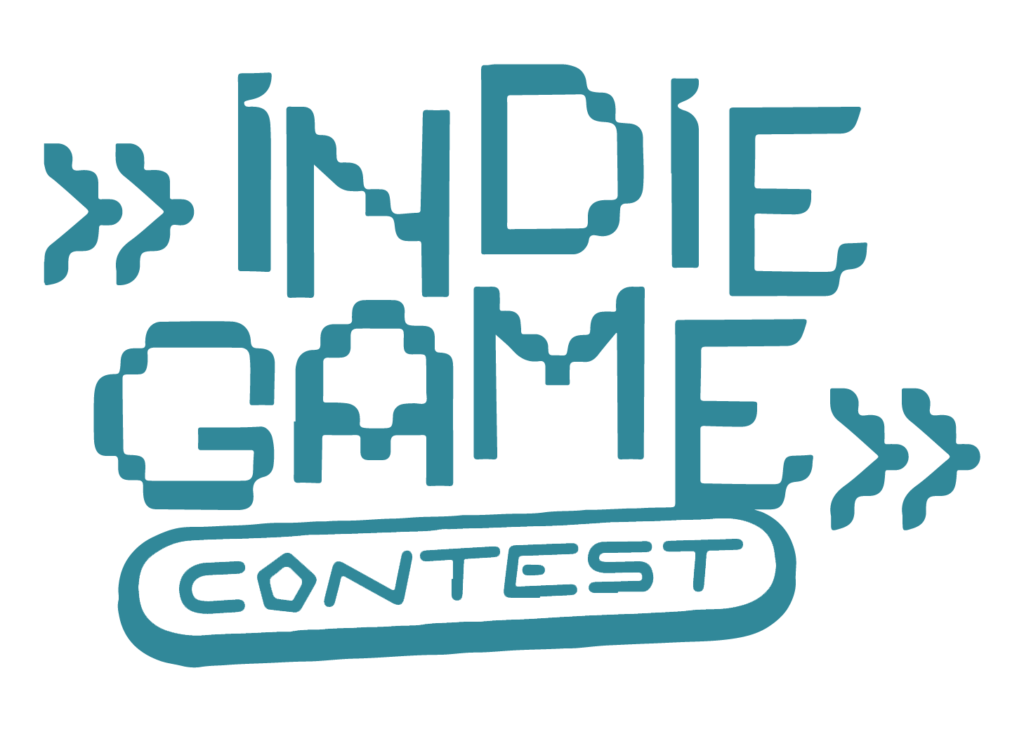 WHAT'S THE IGC ?
Since 2013, the Indie Game Contest gathers fresh indie titles in an international competition.
During the exhibition, the finalist games are showcased to an audience and compete for the Octopix (Jury Prize) and the Public Prize, awarded during the closing ceremony.
---
The next edition
June : call for games
July : selection of finalist games
End of summer : announcement of the official selection
EXHIBITION · from October 13th to November 25th.
Award ceremony · November the 17th.
At the Shadok (Strasbourg) and touring in the East of France !
---
Applications are open !
Submit a game to the Indie Game Contest is easier than ever.
Fill the form below and send us a key or build for us to play your game at igc@eastgames.org. That's all !
A selection committe will select a dozen games that will be finalists of the contest. These titles will be playable in an exhibition. The public can vote for their favorite game and award the Public Prize.
A jury of professionals will award the Octopix, the Jury Prize, during the award ceremony that will occur the 17th of November.
Submitting a game is free of charge.
The games released in 2023 or still in production are eligible.
Deadline : 17th of July.
---
History
Previously organised as part of the Strasbourg European Fantastic Film Festival since 2013, the Indie Game Contest has become a key event in the east of France, gathering passionnate indie lovers and professionals.
Highly-acclaimed games such as Sable, Thumper, Super Hot, Card Shark or Into the Breach were all IGC finalists before their official public release.
Since 2021, East Games goes on with this work of putting under the spotlights the indies' treasures, with the continuons support of Strasbourg European Fantastic Film Festival. Proud of this legacy, we will keep the DNA of the contest as we wish to present generous, fresh and arty indie games !
---
Partners